Resolutia, a healthcare consulting company with a focus on cost-containment and managed care, is an evolution of decades of experience with self-funded and fully insured health plans, Taft-Hartley plans, HMO's as well as Workers Comp payers nationwide. Partnering with specialists in stop-loss and risk management, we provide cost-effective solutions to small and large enterprises nationwide. Together, we represent over 100 years of insurance industry experience and knowledge.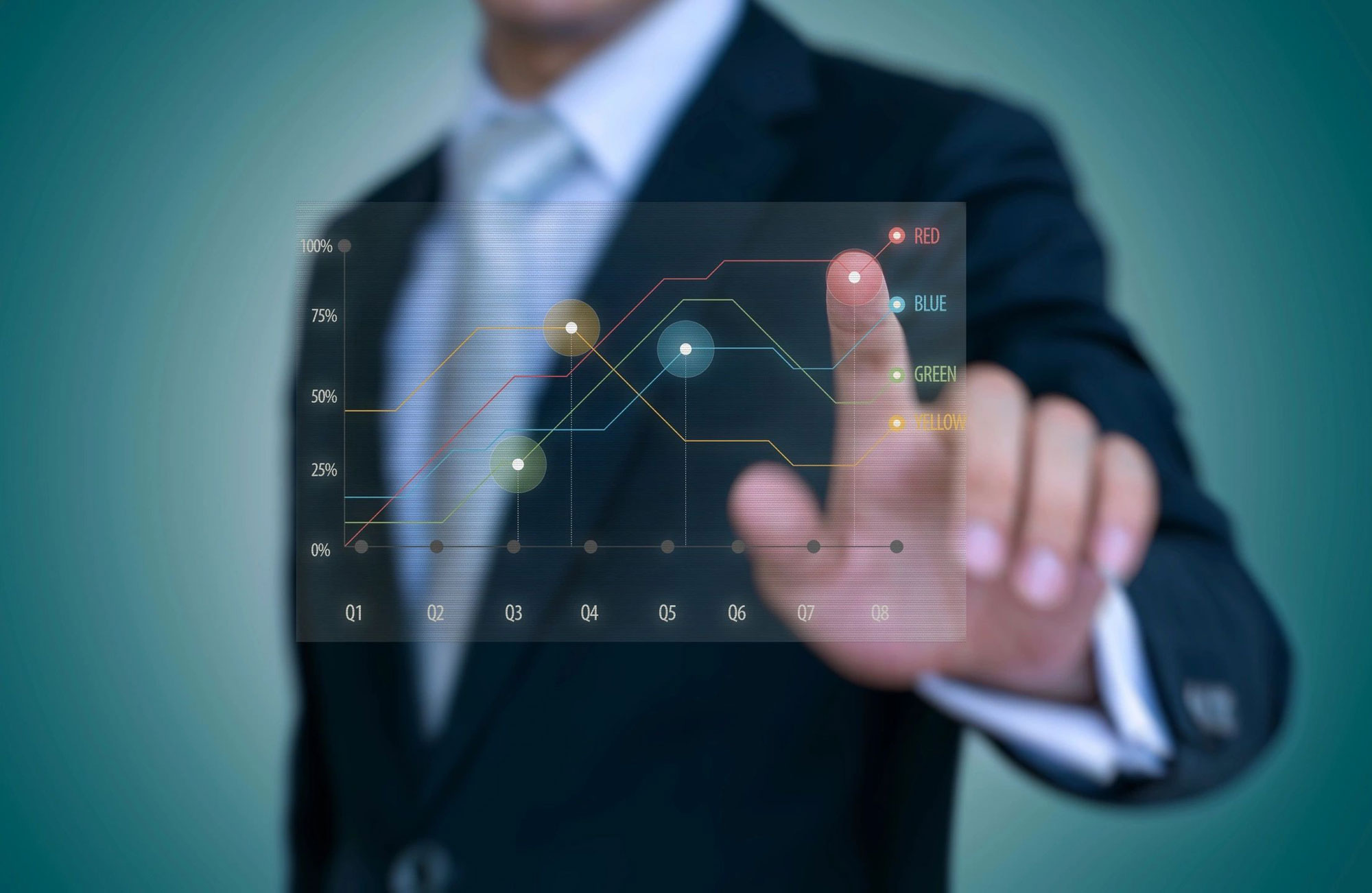 Leadership
Mark J. Hendryx, Co-founder and Director of Business Development.
Mark has over 27 years in the health insurance field having worked for two of the most successful companies in retrospective cost-containment (Medical Review Systems in Atlanta GA and Preferred Payment Systems, now part of Multiplan) before creating Innovative Cost Solutions (ICS) in 1996.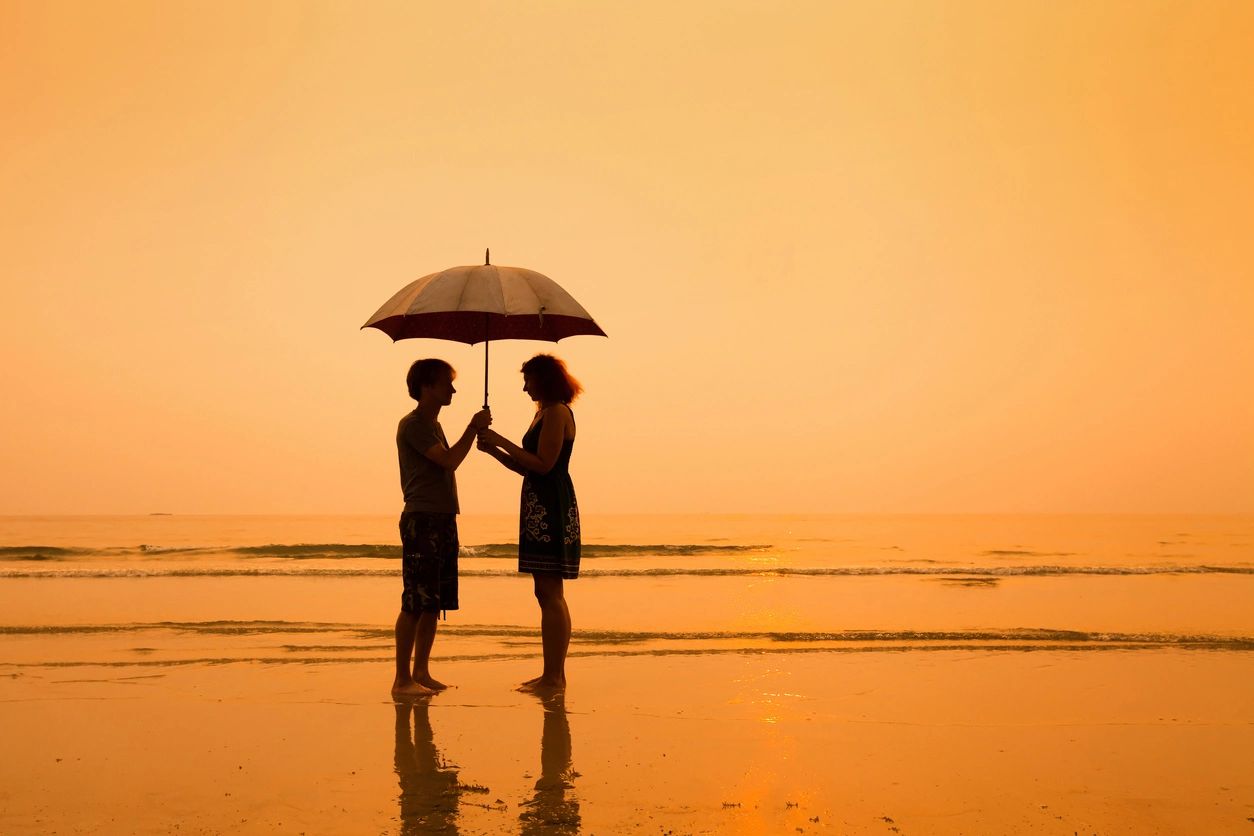 After ten years of building and growing ICS, the company was acquired in 2006 by Fiserv Health and subsequently by United Healthcare in 2008. The uniqueness of the value proposition, efficient cost savings while eliminating balance billing to the insured, made ICS a unique target for acquisition, where the company is to this day a division of Optum Health. At that time, Mark retained his position as a Vice President in Payment Accuracy with the Ingenix, (Optum Insight) division at UHG. Having finished his tenure with United in 2012, he began to design what is now Resolutia, a national healthcare consulting company headquartered in Palm Beach Gardens Florida.
Wendy Kanno-Hendryx, Vice President and Director of Operations.
Wendy has over 20 years of experience in the health care field and is a subject matter expert in Fee Negotiations and provider relations.  Having lead a team from the startup phase at ICS to coordinating the acquisition and integration of the company ultimately to Optum Health, she offers exceptional expertise in managed care and individual patient account contracting. With a background in finance and accounting, she lends unmatched expertise in our field: our results and track record speak for themselves.